Welcome to indirectv.com
Get your TV signal the in-direct way...using the internet!
928-554-6503
Prescott Valley, Arizona
Stop paying high monthly fees to watch television!
NO MONTHLY FEE is needed to use this box!
Plug it in and start watching streaming movies and TV.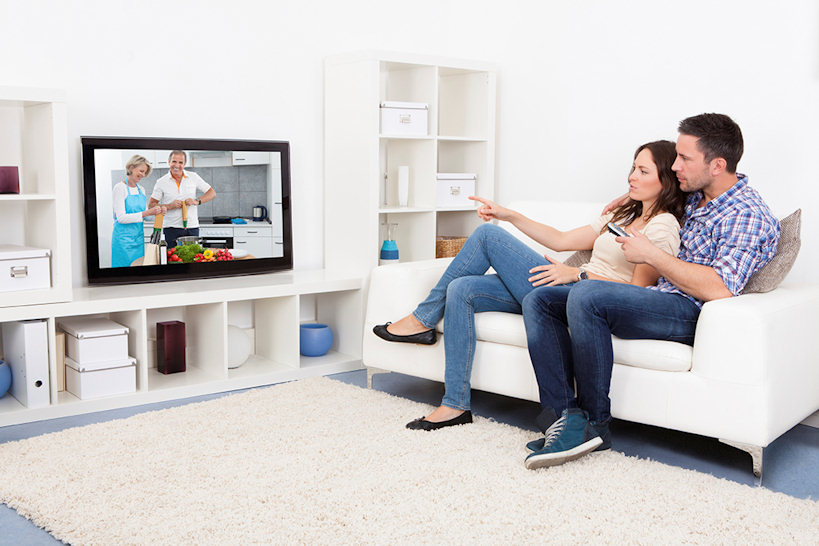 Replace Netflix, Hulu, Amazon Prime, Sling TV, PlayStation Vue, etc.
Announcing the new way to get TV:
Use the internet with this NEXT GENERATION STREAMING TV BOX!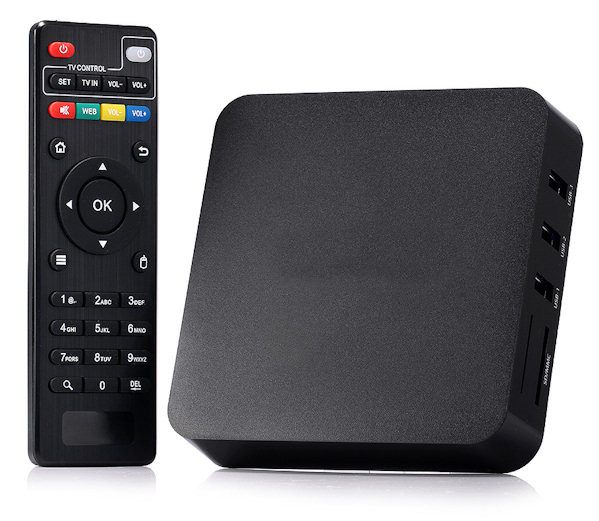 $149.95 each
Use this Android IPTV box to watch videos, TV shows, news, and tons and tons of movies!
Using this box is similar to using Netflix. It uses the internet to bring you TV content. The difference is, with this box, there are a ton more movies, including even the newest movies, and also hard-to-find forgotten movies from the past, and the best part is that there are no monthly fees to use this box! If you have broadband internet, that is all you need to receive lots of viewing with this box.
Don't settle for the competitor's cheap boxes with only basic programming. This box has been specially programmed by PCKevin.com and it has the most awesome total package for the best and most content.
Top-of-the-line, quad-core Android IPTV box provides internet video for your TV!

Programmed with the best sources and ready to plug in. This black box is done well, and done right.

Superior support. Receive help with setting it up and using it.

This box has been specially programmed to receive the most popular video content, including live TV.

The best programming on the best set-top black box... Only at www.indirectv.com

Connects to your TV with an included HDMI cable.

Remote Control included.

What's in YOUR TV? With this box you get UFC fights, Football pass, HBO, and everything else that is on TV.

Watch all the Spanish Channels.

Watch Football, Boxing, and UFC.

This box not only streams movies and TV shows, but it also streams thousands of radio stations, webcams, karaoke, news, and more!